Sell a used machine tool: our intervention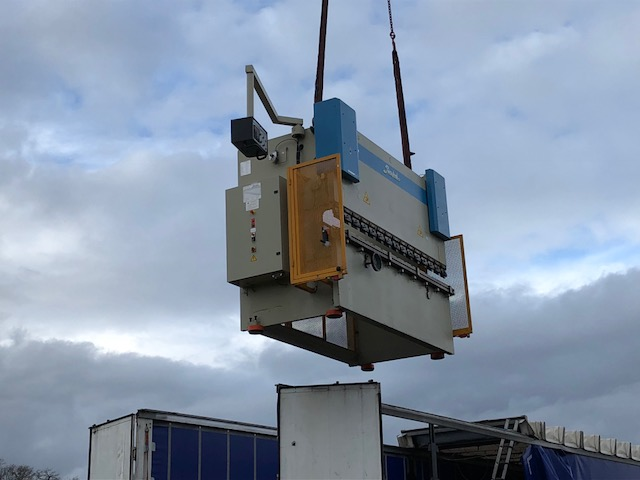 You sell a machine tool ? Be aware that this sale must pass through an authorized dealer as a "machine tool dealer". This is of course the case of D.M.O.
Depending on your needs, we can buy your machines individually or in batches. We are constantly looking for press brake, rolling machine, bender, guillotine shears, machining center, lathe, milling machine, boring machine, band saw ...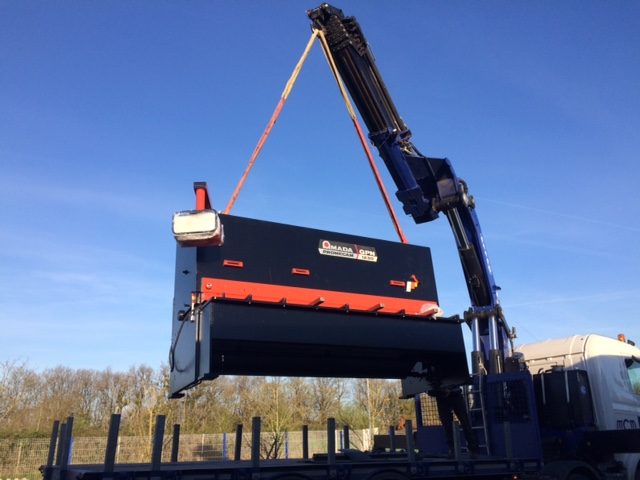 Transportation support, pre-removal payment
To offer us a machine tool for sale, thank you for sending us first of all its brand and model, as well as a photo.We will then be able to tell you our interest, and move us if necessary.Our central location, in Touraine, allows us to intervene quickly throughout France.
By choosing D.M.O for the sale of your machine tool, you will benefit from two major advantages:
Guaranteed payment before removal

Support for dismantling, loading and transport
In particular, we buy machines of the following brands: AMADA, LVD, BYSTRONIC, CAZENEUVE, MAZAK, HURCO, HACO ...
You sell ? Contact us!